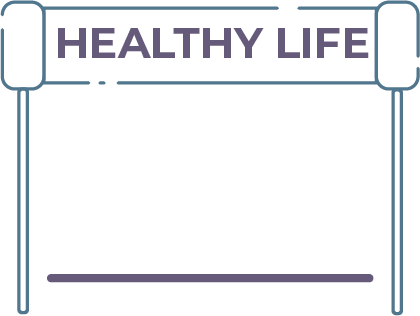 JoyWell is Your Starting Line
If you want to upgrade your performance but don't know where to begin, JoyWell is your starting line. Any new journey can be overwhelming, especially if there are multiple paths to take. As your personal guide into health and wellness, JoyWell takes this burden off you and makes your journey into wellness more accessible. We spend the time getting to know you and your needs and correctly direct you where to go.
Increased Access
Just as a concierge at a 5 star resort enhances the guest's experience while visiting a new place, JoyWell optimizes our client's experience while starting their new path into wellness.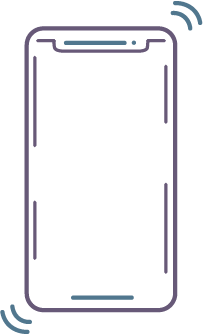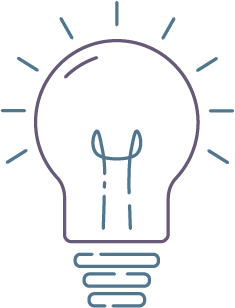 JoyWell is your Solution
We carefully evaluate your personal health goals and needs, help decipher the options that are best for you, and then facilitate your wellness care with premier providers vetted by our Advisory Board of Medical, Health, and Wellness Experts. JoyWell is your solution for sourcing the top health and wellness practitioners and services best fitted for you to optimize your health right here in SWFL! Also, with continued check-ins and access to personalized content through the JoyWell mobile app, we make sure your customized wellness plan evolves with you.
JoyWell helps you Live the Healthy Lifestyle you've always wanted
Whether your needs involve personal training, physical therapy, injury prevention and recovery, nutrition plans, musculoskeletal wellness, health coaching, or any other wellness resource, your customized managed wellness plan will help you reach your goals and live the healthy lifestyle you've always wanted!