JoyWell Core $150/ Month
No Commitment
✔ Complimentary Initial Evaluation
✔ Monthly Check-ins with Your JoyWell Health Coach
✔ Wellness Concierge Care Plans from Your Jowell Health Coach
✔ Regular Health Coaching Via the Jowell App
✔ Personalized Diet & Nutrition Guidance
✔ Personalized Fitness Guidance
JoyWell+ $225/ Month
*3-Month Commitment
✔ Complimentary Initial Evaluation
✔ Monthly Check-ins with Your JoyWell Health Coach
✔ Wellness Concierge Care Plans from Your Jowell Health Coach
✔ Regular Health Coaching Via the Jowell App
✔ Personalized Diet & Nutrition Guidance
✔ Personalized Fitness Guidance
✔ Custom Meal Plan every 3 months* (Powered by TriCore Wellness)
✔ Custom Fitness Program every 3 months* (Powered by TriCore Wellness)
A JoyWell Membership keeps you on track and accountable!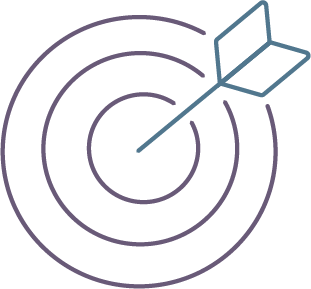 Regular health coaching on your goals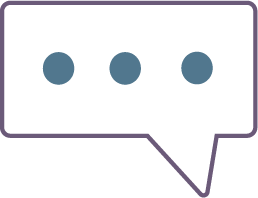 Unlimited messaging with your coach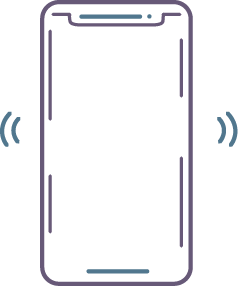 Convenient access to all your programs, content, progress, metrics and communications via our membership portal and app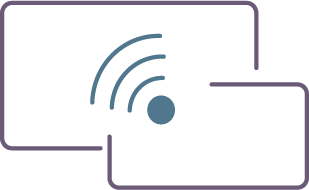 Personalized wellness programs and content in support of your goals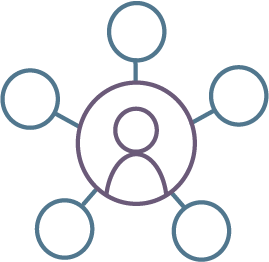 Access to a network of expert wellness providers and services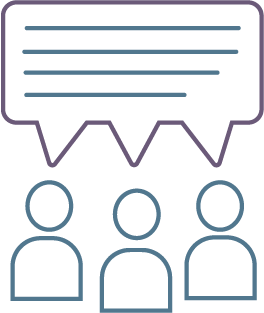 Shared tips and experiences through JoyWell member group chats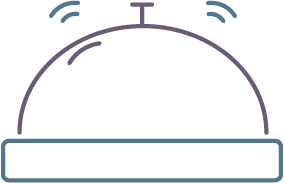 Dedicated wellness concierge to manage your wellness journey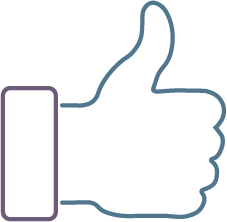 Customized habit reminders and tracking in support of your goals for optimal accountability
Frequently Asked Questions
What is involved in the complimentary initial evaluation?
The purpose is to see if this is a good fit by discussing long term goals and expectations and answering any questions about the program. The session will be no longer than 60 mins and will be held over phone or video conference.
What are monthly check-ins?
These are 60 min sessions over video conference that focus on specific short-term goals, resources, and action items each session to help support your long-term goals.
What is included in the wellness concierge plans?
You'll receive Individualized action plans for each of your goals with recommendations and resources and services to help optimize your journey.
How does regular coaching through the JoyWell app work?
Your JoyWell Coach will regularly communicate with you on your progress and release personalized wellness content in support of your goals including:
Educational videos, articles and more from a variety of sources picked
specifically for you in relation to your goals
Unlimited Messaging with your JoyWell Health Coach
Access to shopping lists with grocery and product recommendations
Regular tips and posts on general wellness and in relation to your specific goals
Habit Reminders and Checklists
Body Stats and activity tracking
What are the customized meal plans?
Work with a Pro Coach to design a meal plan that fits your nutritional goals. Customize your calories, macronutrients, timings, and supplements to maximize your results. This is a non-clinical consultation best suited for people looking to maximize their nutrition for:
Body Fat Loss
Muscle Gain
General Health Maintenance
Sports Performance
and more!
What are the customized fitness plans?
A Pro Coach* will develop custom fitness programming every 3 months for you, as well as provide accountability and guidance for your nutrition & body stats.
Who is TriCore Wellness?
TriCore Wellness is one of our partner providers that specializes in clinical nutrition, meal planning and personalized fitness services.