JoyWell Breakout Coaching Programs
JoyWell Break Out Coaching Sessions are a la carte sessions for those who don't need regular check-ins but still want to work on specific topics to help optimize their wellness journey. These program packages can also be a great way to kickstart a membership program and get introduced to the coaching process.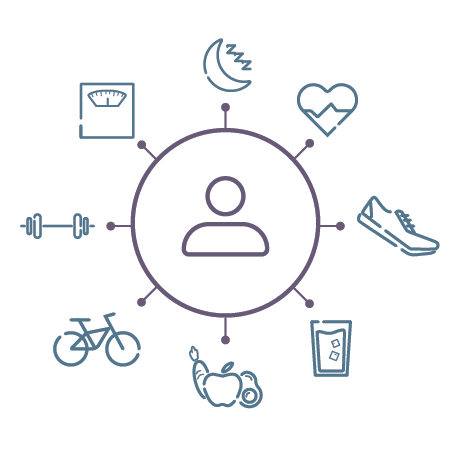 JoyWell Premier Program powered by TriCore
A personalized program made specifically for you with advanced wellness services. TriCore Pro Coaches are ready to help you finally reach your goals with a personalized program for you!