For most of my adult life I've been passionate about health and wellness and I'm constantly learning new things and evolving. So many times, I've realized what I thought was the right thing for me was not, which made me think about all the gaps in knowledge I've experienced along the way.
As someone who was always trying to make the right choices yet still didn't have all the right information and resources at my disposal, I can only imagine how frustrating it must be for others. I want to change that!
The number of confusing messages in the wellness space can be so overwhelming that most people don't know where to start. This often prevents them from taking the first step on their path to wellness. This was my motivation for creating JoyWell, to simplify this path and become the starting line.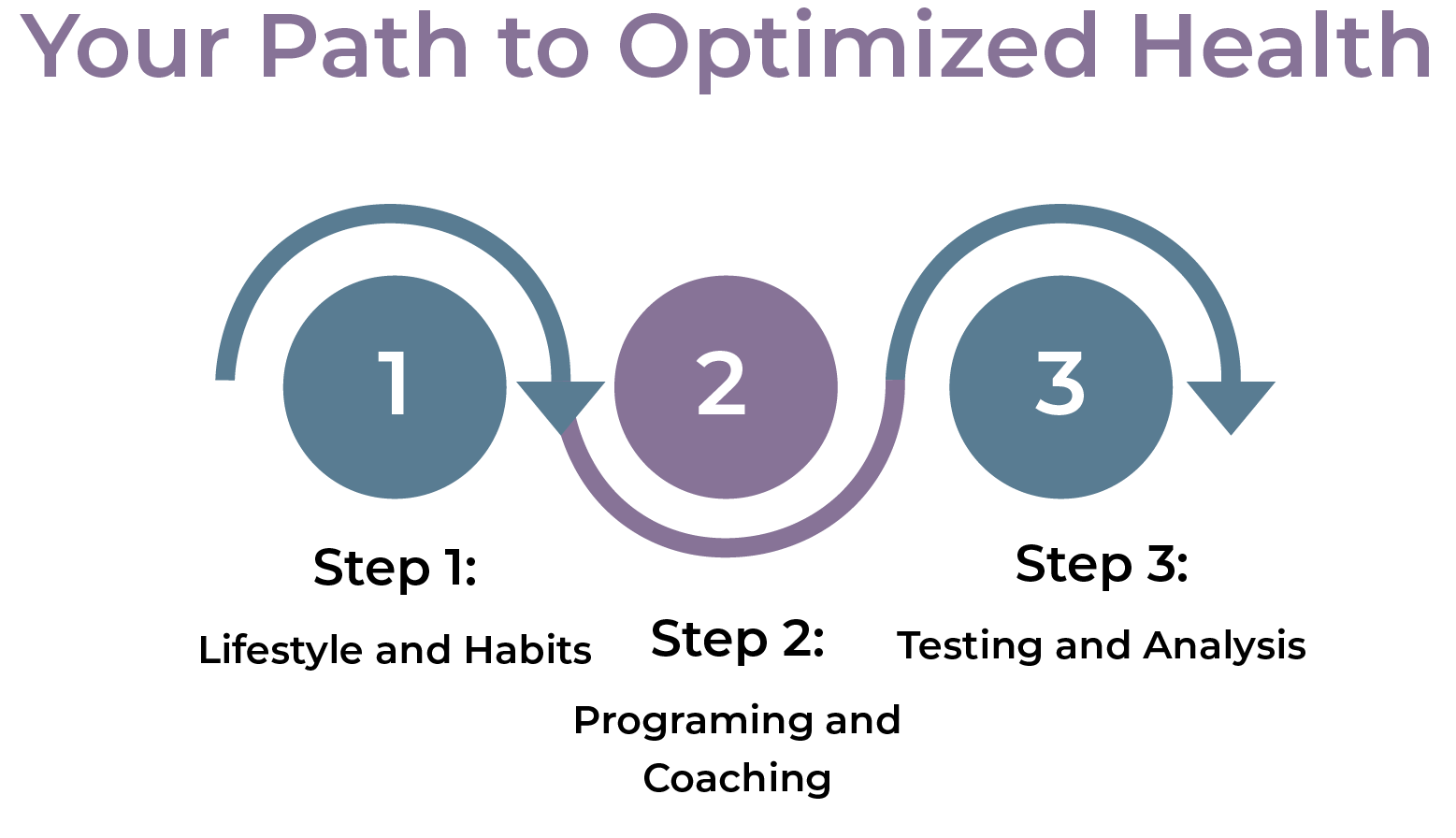 At the same time, my functional nutrition training has taught me that people who have the easiest time with recovery are those that are managing their inflammation optimally through nutrition and lifestyle habits. This aligns directly with my husband's motto as an Orthopedic Surgeon which has always been to 'Keep you out of the operating room and not take you to it.' With the
OrthoWell Membership
we want to give unrestricted access to orthopedic wellness and recovery and keep you doing the activities you enjoy as opposed to telling you not to live your life. –
Dena Joyner, Owner