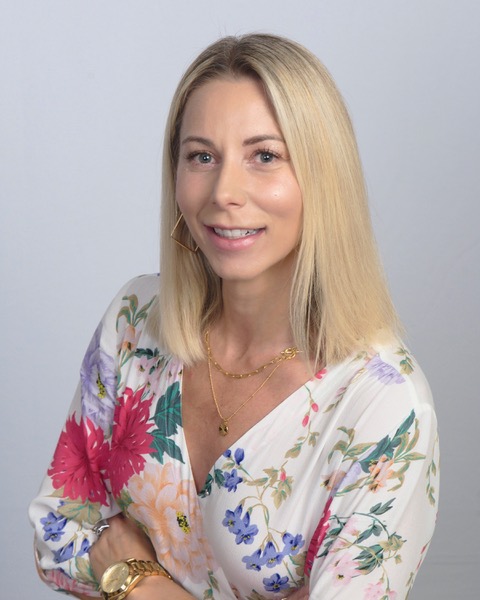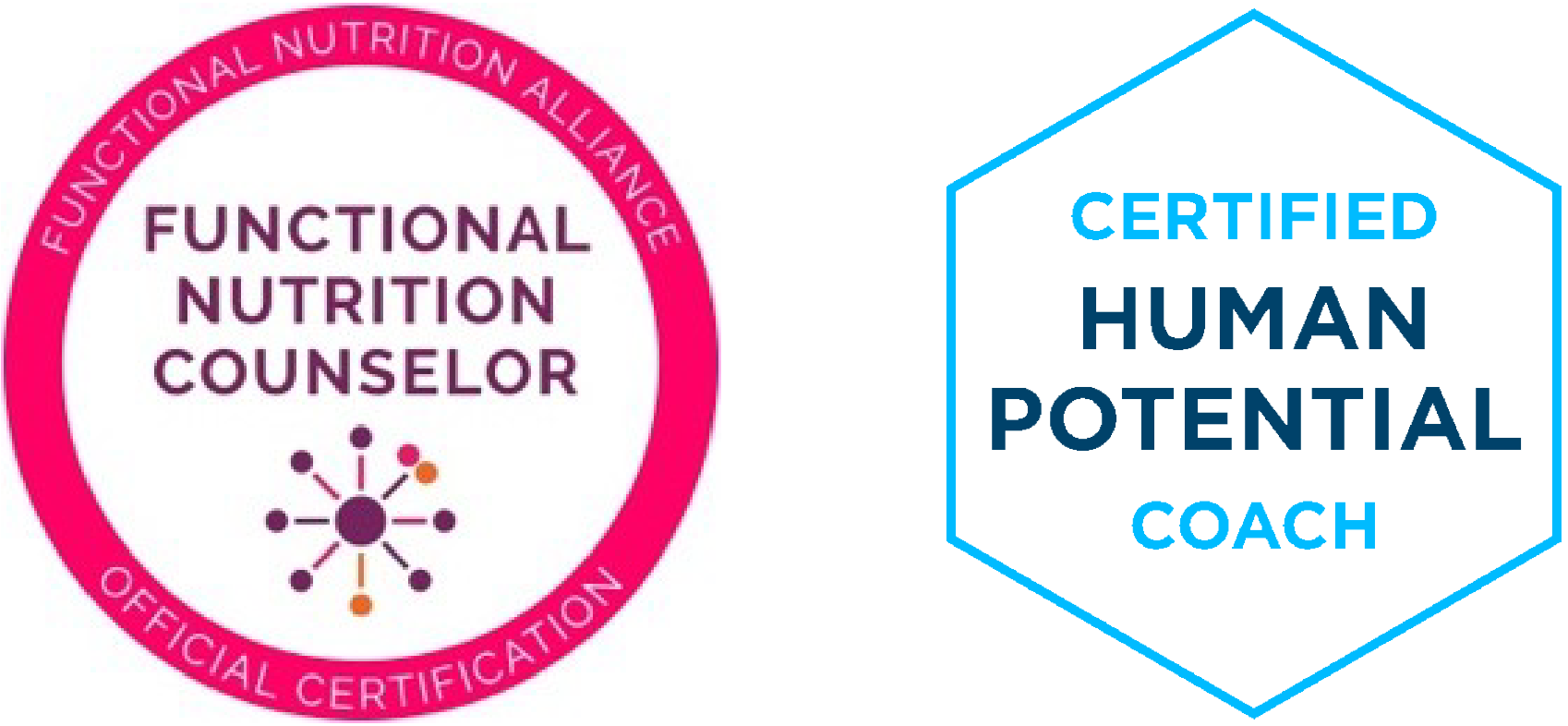 Dena Joyner is the owner and founder of JoyWell and is a Certified Coach and Functional Nutrition Counselor. Dena graduated from the University of Florida with a B.A. in Telecommunications and M.A. in Advertising in 2001 and 2004. Although she just recently transitioned into the wellness space professionally after owning her own internet marketing business for many years, fitness and wellness has been her passion and pastime for over 20 years.
"My training has taught me that dysfunction in the body doesn't exist in a vacuum and it's imperative to recognize how the biological systems in the body interconnect. By using an individualized systems-based approach combined with a personalized coaching partnership, I believe I can create the biggest impact in helping clients make lasting diet and lifestyle changes." – Dena Joyner, CFNC, CHPC
"In medical school, when I was deciding what type of physician I wanted to be become, I asked my father for some advice. He simply told me, 'Son, the cardiothoracic surgeons saved my life, but it was the Orthopedic surgeons that have allowed me to live it.' That conversation still resonates to this day. My passion is to see all my patients continue to live the life they want to live and deliver medicine the way medicine is meant to be delivered.
I want to sit down and get to know my OrthoWell members and address all their concerns. OrthoWell's vision is to be the hub of your musculoskeletal wellness and I want to be the person you can count on most when you need orthopedic care." – Patrick Joyner, MD, Volunteer Medical Director and Educational Advisor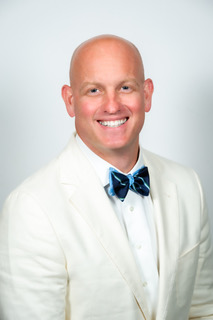 with the JoyWell Premier Program powered by TriCore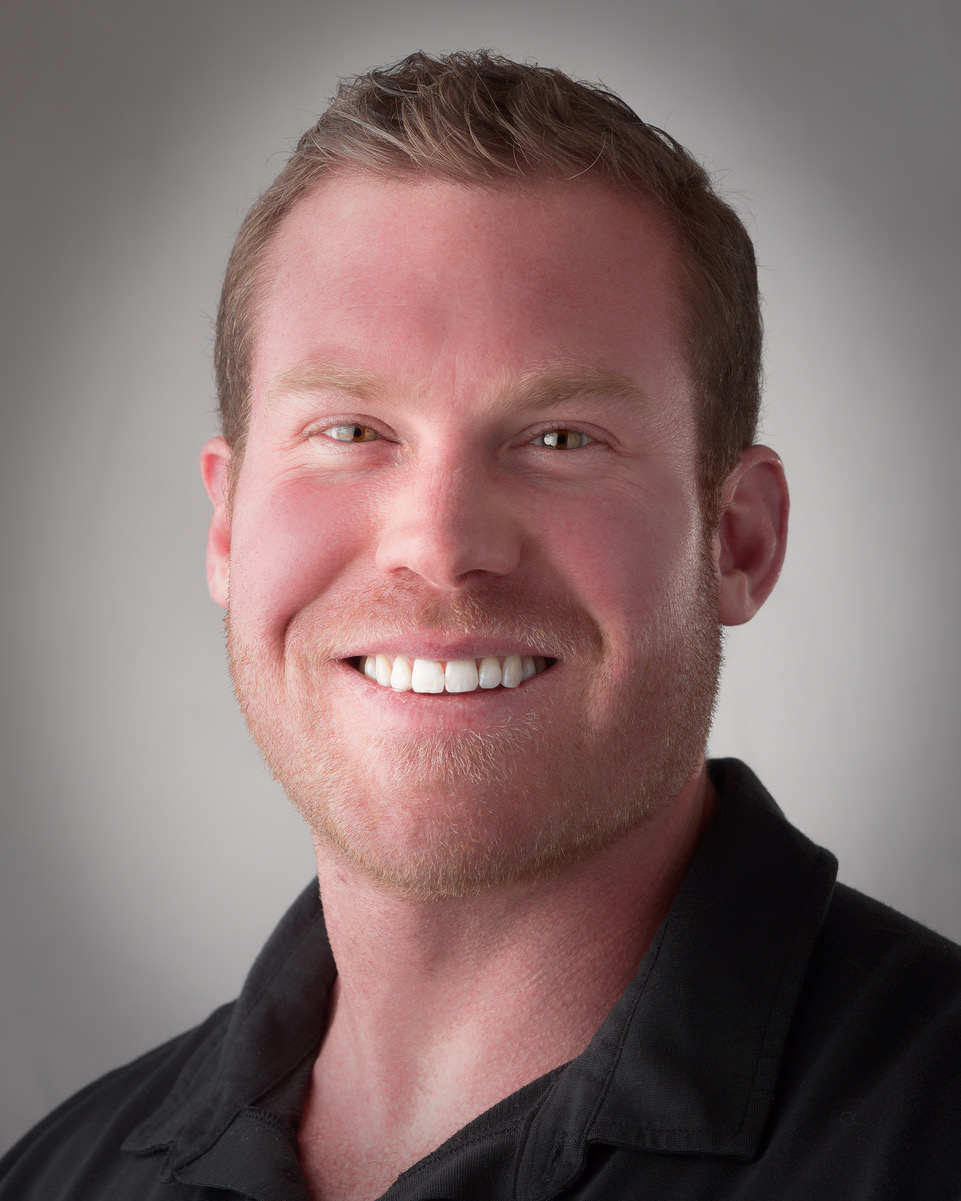 Chris Edwards is the owner and founder of TriCore Wellness. He is a Fitness and Wellness Professional with over 18 years of experience specializing in personal fitness and wellness management. Chris is a graduate from Florida Gulf Coast University with a B.S. in Business Management, with a Concentration in Sports Management. He holds multiple certifications and achievements in the fitness and wellness industry, and is an accomplished competitive powerlifter with a 1607 lbs Raw Pro Total!

Micah West is TriCore's most experienced Pro Coach with over 25 years of experience in fitness! As a Functional Movement and Functional Aging Specialist, he can provide a personal training for all ages! Micah is also in the process of studying to become a National Board-Certified Health and Wellness Coach. He believes exercise and nutrition are the keys to continuing to do the things you love for the rest of your life. Whether you are looking to lose weight, build strength, have more energy, maintain independence, or improve your performance in any area of life, Micah can help you get there!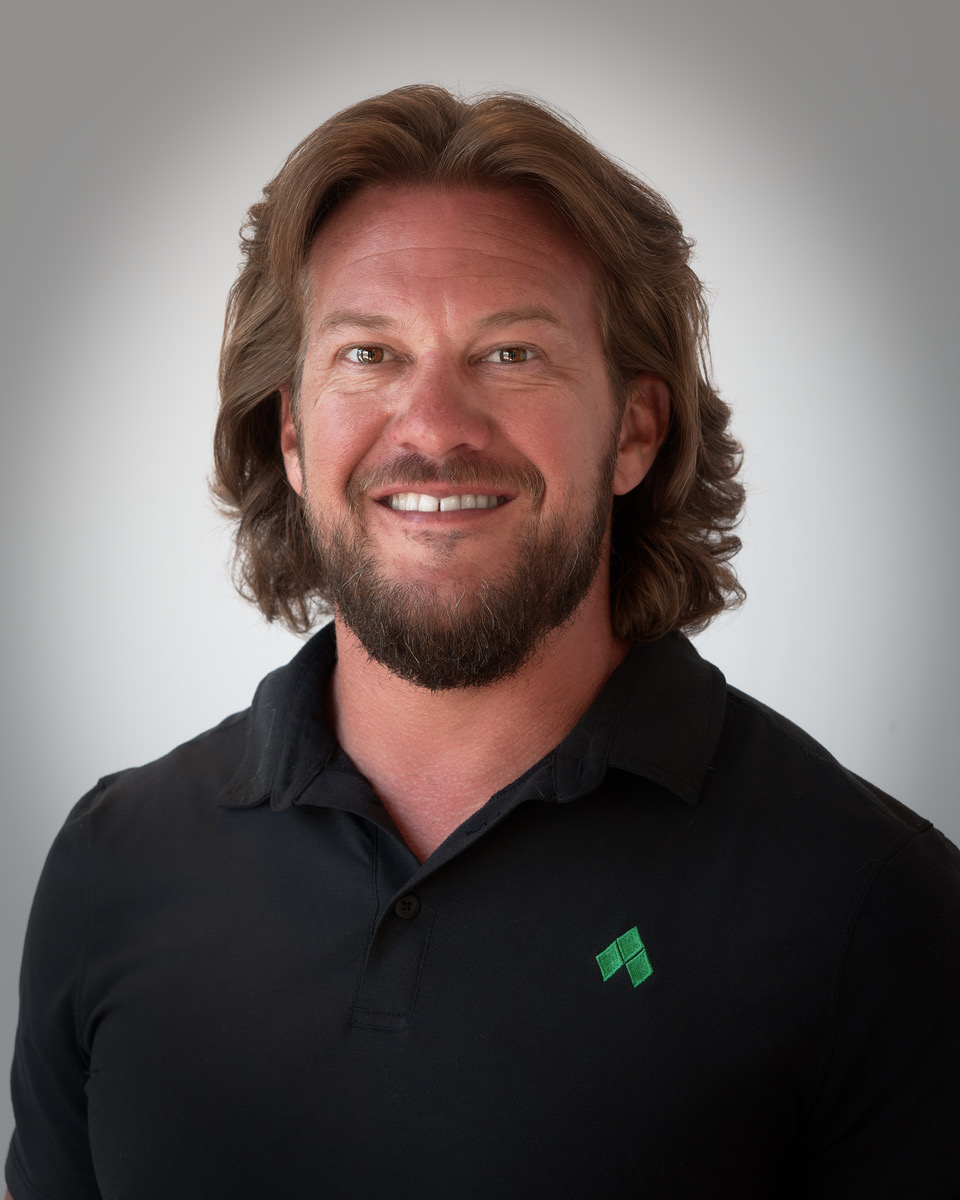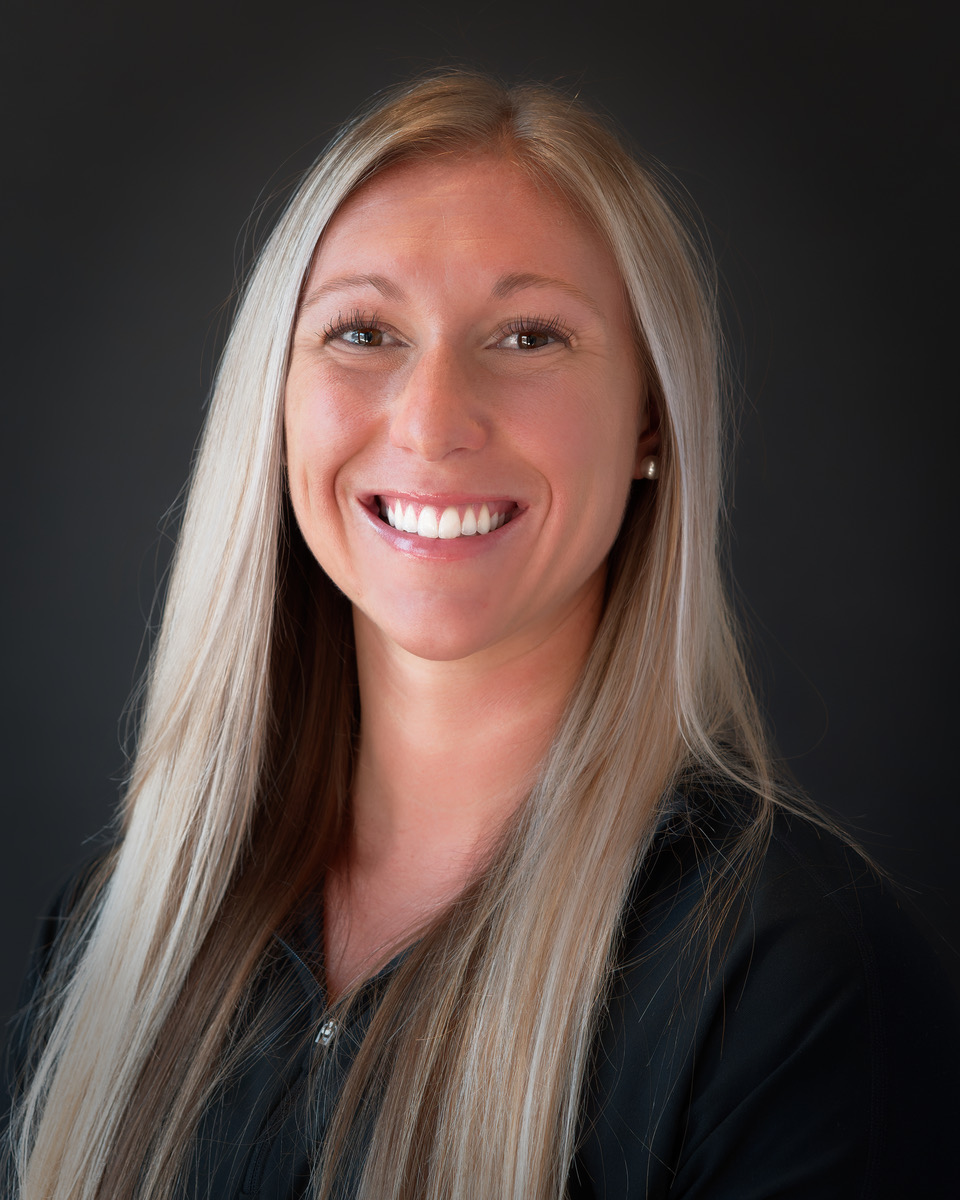 Paige Jarsombeck is a Certified Personal Trainer, Certified Nutrition Coach, and a Pro Coach with TriCore! Paige graduated from Illinois State University with her bachelor's degree in Psychology and Recreation. While going to Illinois state, she played Division 1 soccer, leading her team as a captain to win two conference titles and go on to the NCAA tournament. After graduating in 2017, Paige went on to compete in bodybuilding competitions, receiving her Pro Card in the NGA in 2018 and qualifying for nationals in the NPC in 2019. In 2020, she took home silver in her first powerlifting meet and set personal records on her lifts! Currently, Paige is a bodybuilding and powerlifting athlete, whose background is in sports, nutrition, women's health and performance. Being an athlete has instilled a team approach to her personal training style.

Lindsay Benezra is TriCore's Recovery Therapy Specialist! She helps our clients recover from injuries, and move more effectively. Lindsay has been a Physical Therapist Assistant for over 17 years with a focus on balance and stability. She is a graduate from Florida Atlantic University with a bachelor's degree in Exercise Science and Health Promotion. Lindsay continued her education and passion for Health and Wellness with a certification in Personal Training and Health Coaching. She is also an ISSA Certified Nutrition Coach! In the past, Lindsay worked and instructed programs with the Parkinson's Research Foundation.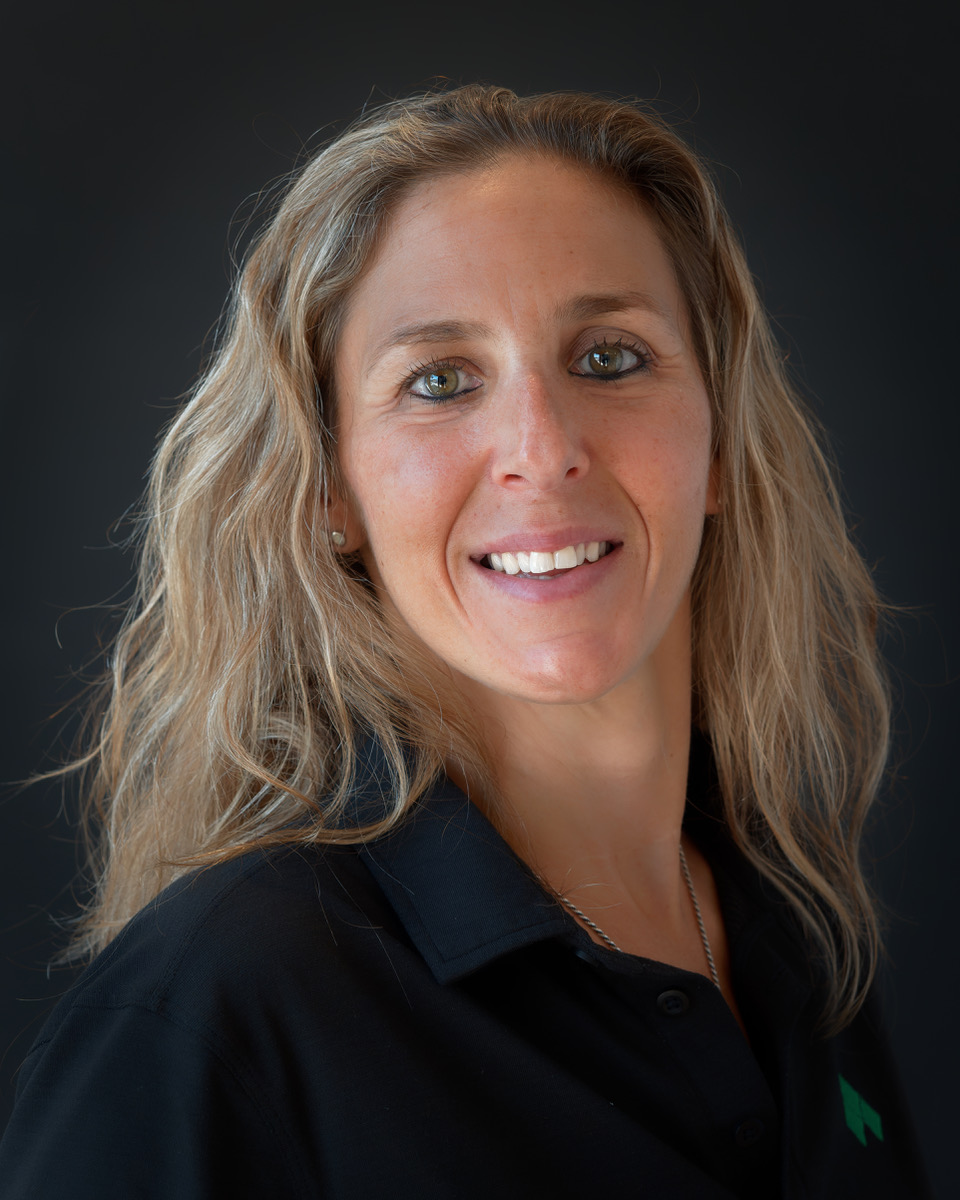 Nic Newell
is one of TriCore's top Pro Coaches. In addition to his personal training skills, he is a certified Fitness Nutrition Specialist and helps our clients optimize their metabolism. Nic is also one of our experienced Corporate Wellness Coaches, and our official Esports Pro Coach! Nic is also the TriCore Programming Manager, helping our team with training, development, and systems optimization to effectively deliver online programming for all of us at TriCore. His leadership role for the company helps our new coaches develop and grow, and existing coaches expand their business even further!